Overview
ABI provides non-proprietary permanently mounted terminals, mobile kiosks, and portable handhelds for a convenient one-stop-shop. We can also work with your existing compatible devices. Either way ABI will work with you to streamline your operation.
"Slimline" Wall Mount
ABI terminals are made in-house, designed to optimize Check In/Out times with a touch screen interface and built in barcode scanners. Only our terminals offer local mode support which allow for Check In/Out times to be made and saved during a loss of Internet access. The cases are also built to last with a durable metal exterior and lock to ensure secured access. The 15" touchscreen display, and optional secondary monitor connection, allows for secure visual authentication by displaying the individual's photo. Messages and briefing areas can also be enabled.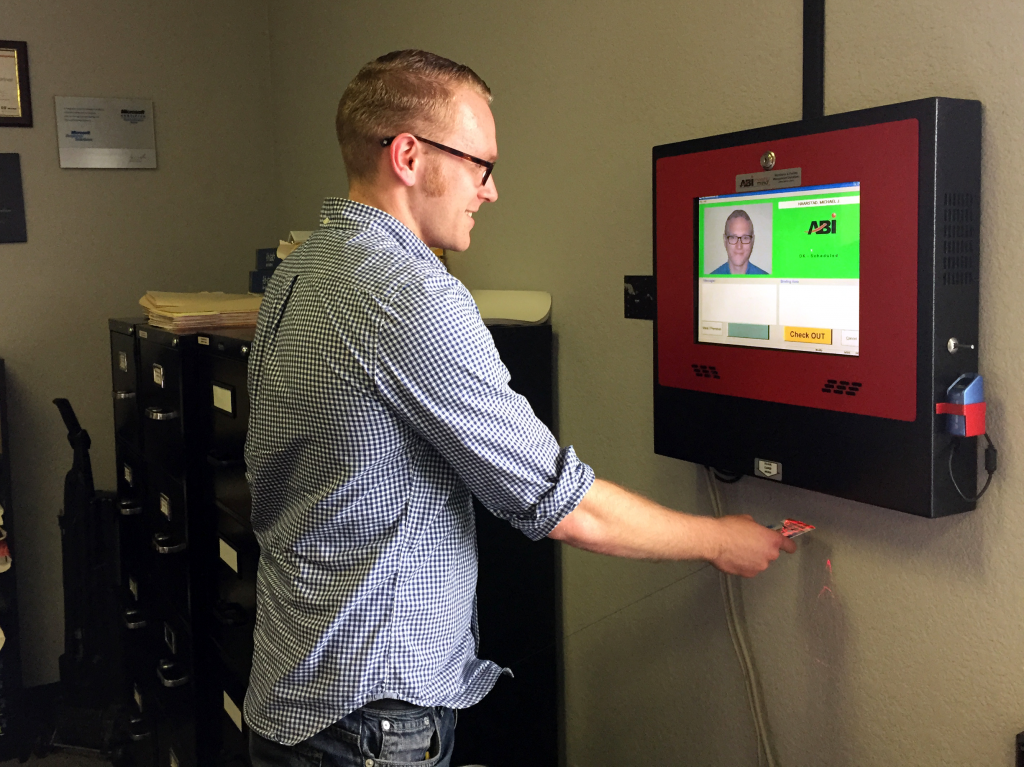 Features
High reliability
Built-in scanner
Locked steel case
Desktops & Laptops
Any computer can also be used for Checking In/Out. The addition of a barcode scanner allows for quick standalone Check Ins. All features of ABI MasterMind® can be utilized with the appropriate access.
Features
Versatile
Convenient
Compatible
Rolling Kiosks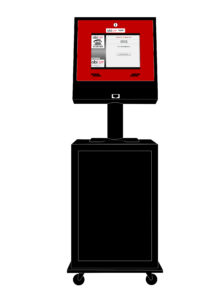 With the same technology and style of the "Slimline" Wall Mounted Terminal, the Rolling Kiosk offers the speed and sturdy design while providing a movable platform. This can be particularly useful for venues with ever changing staff entrances from event to event, or increased staffing levels. The kiosk can also be stowed away between events to keep the technology secure and safe.
Features
Easily deployable
Non-permanent
Secure
Handhelds & Tablets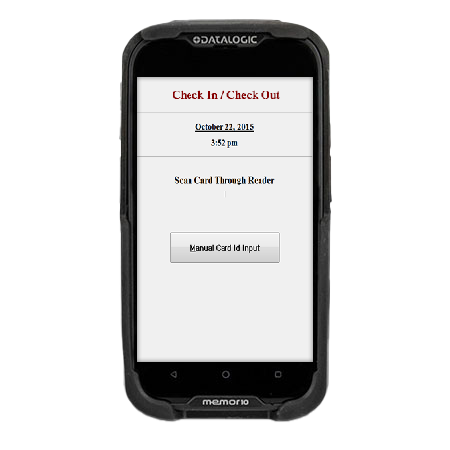 For off-site work or mobile staffing needs, handheld units provide a high level of convenience for Checking In/Out . Using an integrated or wireless barcode scanner allows portable units to Check In/Out at a comparable rate to permanent terminals. Usable anywhere there is internet access via wireless or cellular connection.
Features
Biometric Scanners
For additional security and to ensure the identity of your team, ABI MasterMind® supports biometric scanners which can be attached to our terminals or a compatible device.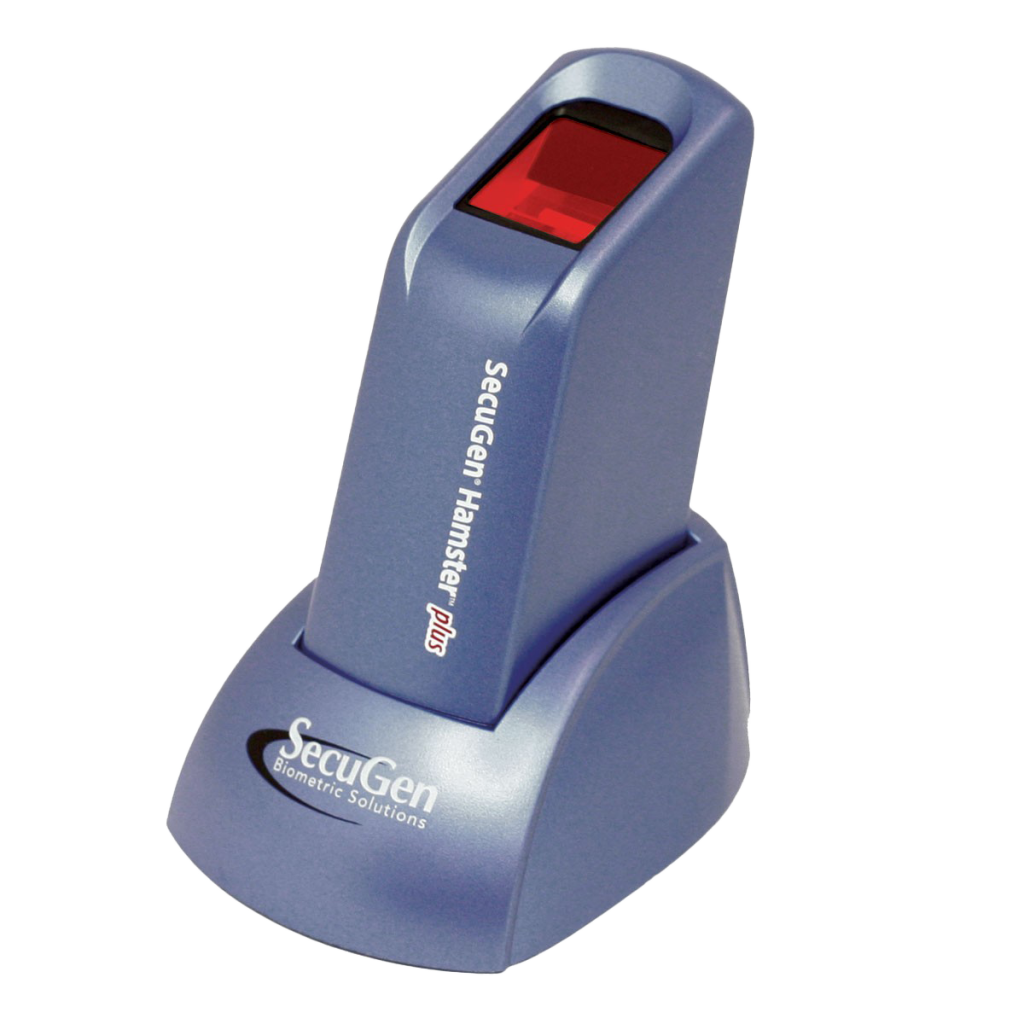 Features
Eliminate "buddy punching" once and for all
Receipt Printers
Receipt printers can be added to any compatible device running ABI MasterMind® for increased communication with staff. People can optionally view their position information and briefing area when Checking In and their future schedule when Checking Out.
Features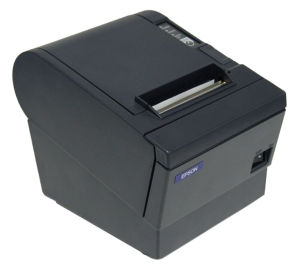 Communicate and confirm information with staff
Credentials and Wristbands
ABI MasterMind® has the ability to print specific credentials from a variety of standard card printers that include single sided, dual sided, and magnetic stripe encoding. Additionally, wristband printing can be used as a low cost temporary credential. Credentials can be printed based on the individual, the department, or the schedule for an event.
Features
Standard ID Cards
Mag Encoding
Peel-Offs for RFID cards
Wristbands
ZC 350

ZXP 7 Credential Printer

ZD510 Credential Printer